Experience. What STASTO guarantees.
STASTO PartnershipGuarantee for the sustained service quality. STASTO guarantees you:
First class manufacturers
The products in our range are exclusively brand name products from well-respected manufacturers.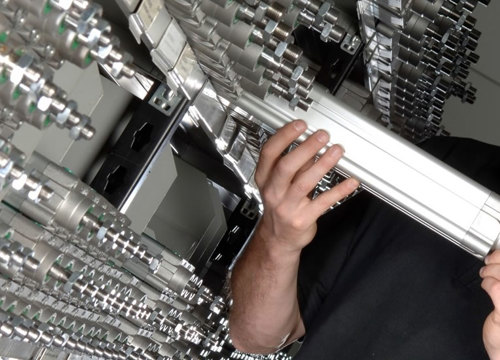 THAT MEANS FOR YOU
Top product quality
Top performance on fair terms
ISO 9000 certificate quality
First-hand know-how transfer
Product trainings
Coordinated product range
Thanks to the bandwidth of manufacturers, STASTO is able to coordinate the products carefully and task-related. No details without overall view and no overall view without details.
THAT MEANS FOR YOU
Unique product variety
Flexible modular systems
Manufacturer comprehensive solutions
Compatible products
Compatibility of all product lines
Responsible user concepts
STASTO employees are highly qualified professionals who develop customized product-, logistic- and service-solutions. STASTO-AutomationPackages, STASTO-Combinations and STASTO- Just-In-Time packages will minimize your technical and administrative work.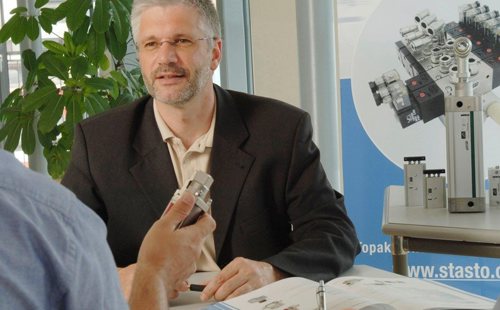 THAT MEANS FOR YOU
High-level decision-making ability thanks to technical competence

Individuality - by means of custom-designed delivery modes

assurance with pre-assembled, quality-controlled

products

reliability by professional advice and customerspecific solutions
STASTO works fast, professionally and supplies top quality. As an independent family business, STASTO is exclusively committed to its customers.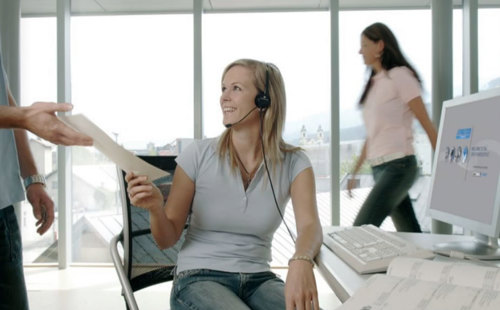 THAT MEANS FOR YOU
Self dependent contact persons
No gaps in the chain of responsibility or liability
Dependability by honest statements
Fast response times
Project efficiency and assurance
STASTO has the technical specifications, experience and recommendations to create the applications for your product solution.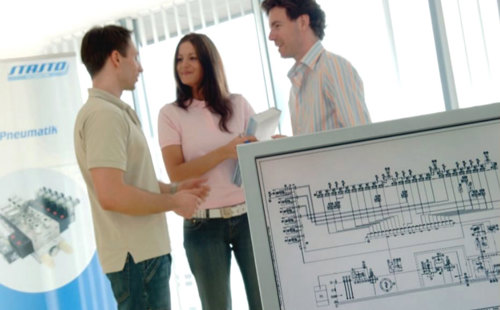 THAT MEANS FOR YOU
Openness to innovations and challenges

Continuous know-how transfer and -transmission to the STASTO quality management
Powerful organisation by perfect made IT-and logistic systems
STASTO combines the service of first class manufacturers
STASTO wants the best for it's customers, because that's also the best for STASTO. The motivation of the employees comes from inside. They participate directly at the success of the company.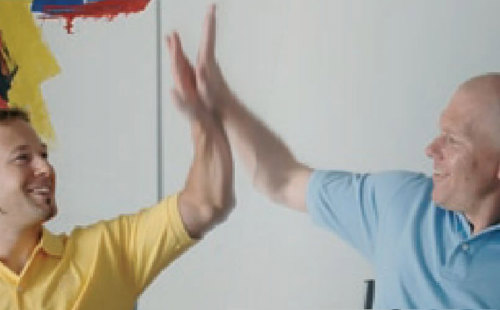 THAT MEANS FOR YOU
Highest readiness for action
Highest flexibility by independent working time-performance
Entrepreneurial and future-oriented acting
Personally development by one's own motivation